Contraception, STI and Health Guides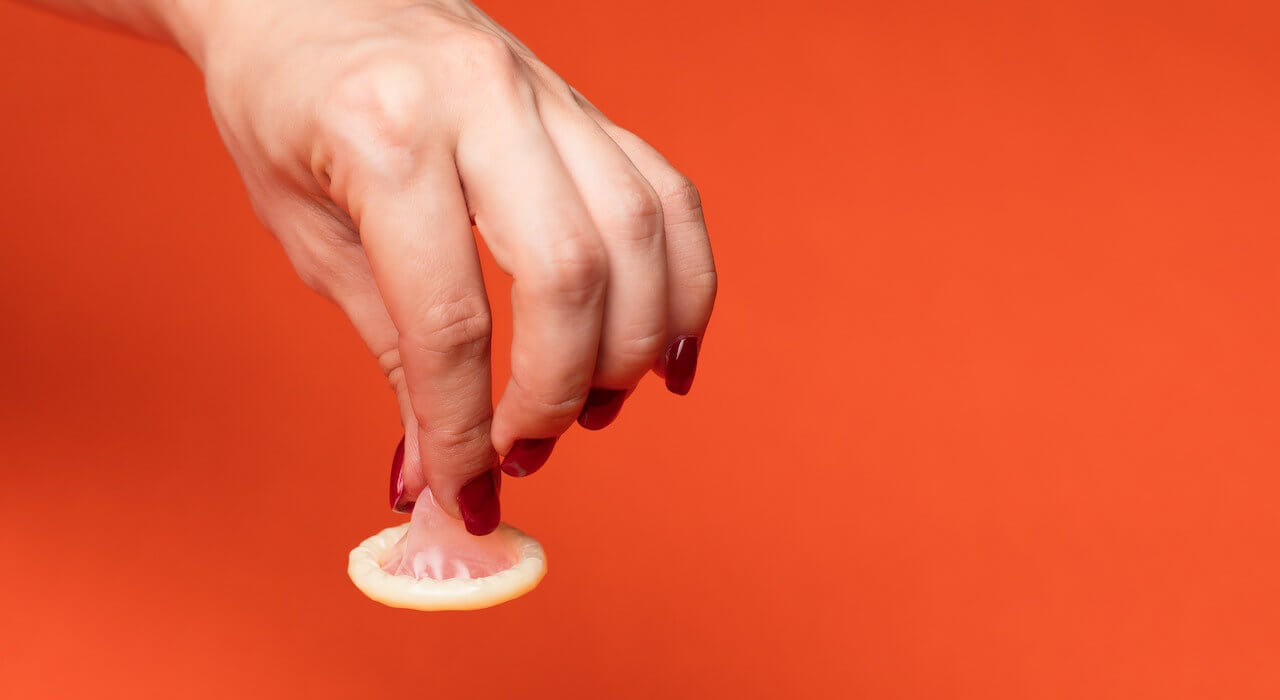 The Gold Standard of Patient Information.
Contraception, Sexually Transmitted Infection and Health Guides
The Family Planning Association's patient information:
Peer reviewed
Developed following extensive consumer research
In line with up-to-date, evidence-based guidance
Plain English
Regularly reviewed
Answers frequently asked questions
Now available as:
Webpages – new access / membership available – see digital options below
Printed leaflets – see below
FPA Medical Professional – Digital Patient Information
Give patients simple, direct access to webpages on FPA.org.uk with all our patient information.
Over 30 detailed digital patient information guides covering Contraception, STIs, Pregnancy, Birth and Menopause
Share access with your patients via your website, email, txt and QR code
FPA Medical Professional Membership
New membership options are now available for all medical professionals whether you work with an NHS Trust, a sexual health clinic, a Primary Care Network, a GP surgery or pharmacy.
Annual membership starts at £99 for a single GP surgery
Get a 10-20% discount on leaflets
Contraception Guides (Digital)
Pregnancy, Birth and Menopause Guides (Digital)
Hardcopy Patient Information Leaflets
To take the guesswork out of ordering the right volumes some printed STI guides are now combined into one leaflet. E.g. "Chlamydia, Gonorrhoea & NGU"
Our combined leaflets give clinicians and patients the same in-depth level of information in one simple leaflet.
Pregnancy, Birth and Menopause Leaflets
FPA Medical Professional Membership
Want to access the full range of FPA publications? Want our publications delivered each year? Want a discount across the FPA shop? Then our FPA Professional Membership packages are just for you…
Your membership can be set to automatically renew each year, meaning that you are never unable to access our resources, by purchasing via Direct Debit or Debit/Credit Card. You can of course cancel your subscription at any time (or for payments by Debit/Credit Card turn off auto-renewals).
You can also request a membership via Invoice/PO, Bank Transfer (BACS) or Cheque. At the end of your subscription, we will notify you that your access is coming to an end and invite you to repurchase. If you choose to do nothing, your subscription (and licence) will simply come to an end.
* Online only. Excludes books our RSHE resources: Growing up with Yasmine and Tom.